Here's what I've been loving in July/August including my latest fashion finds, a fun activity for kids, an app that is a little strange but very useful, what I've been listening to on the radio, a fascinating book, and a gut-busting Goodreads review.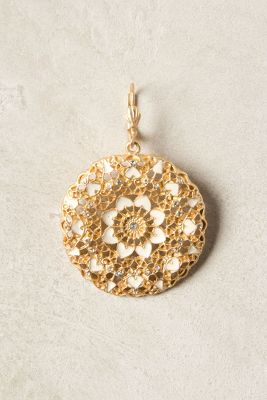 I've been eyeing these earrings for quite some time, hoping and hoping that they would go on sale before they sold out.  Finally my wish was granted and I've been wearing them as often as I can without reminding myself of a teenage girl who listens to her new favorite song on repeat over and over and over and over…oh wait, I still do that too.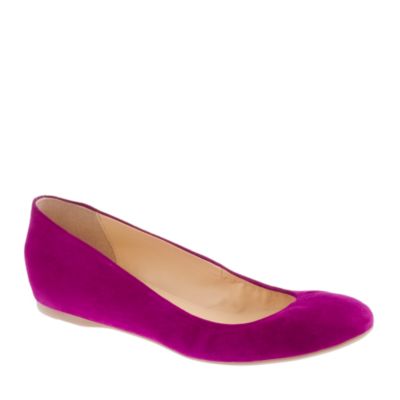 On our recent Chicago trip, I spent a glorious hour or so at J.Crew browsing to my heart's content.  This particular store had a much larger in-store selection of shoes than most of the stores I have visited, and I fell in love with these suede ballet flats.  Unfortunately they didn't have the color I wanted (shown here) available.  That's what online shopping is for.  They are comfy and add a nice pop of color to any outfit.  I've already gotten many wears out of them.
I adored this chevron top from Ann Taylor instantly but I was unsure of how it would look in person.  It had the potential to be very good or very bad.  I'm happy to report, it is very, very good.  So good in fact that I now own both colors.  It's fun and flattering and I just love it!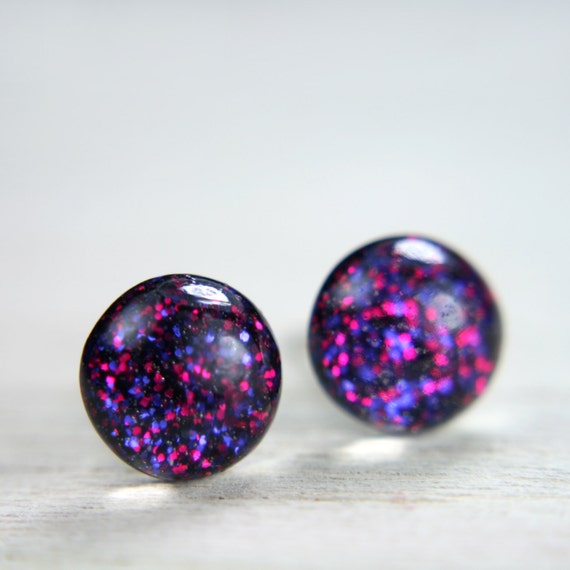 I've owned a pair of earrings from the Etsy shop Tiny Galaxies for a while and every time I wear them, they make me smile.  I love sparkles, and so I essentially love everything in this shop.
I recently came across this little pore scrubber/exfoliator and decided to give it a try.  It makes my skin feel really great and I've definitely noticed an decrease in frequency/severity of breakouts since I've been using it regularly.  $5 win!
Ever in search of fun activities to do with Andrew, I came across this tie-dye kit and was intrigued.  I did a lot of summer camps as a kid and as a result, I did a lot of tie-dyeing.  I wasn't entirely certain Andrew was quite old enough to 1) appreciate how awesome tie-dyeing is and 2) do it without turning him and/or me many bright colors.  The kit turned out to be a great call.  It was so nice to be able to squirt dye onto the shirts rather than making huge buckets of dye.  We had a blast with this project.  Our shirts turned out so cool and I totally regret not making one for myself.  What was I thinking?!
I feel kind of silly sharing this but it's something I found useful so I figure a few readers may as well.  As people often like to say, there is an app for everything.  Now I guess it's really true.  This app, iPeriod, is a monthly calendar that you can use to record your cycles, etc.  As silly as it sounds, it's been really handy and for the first time ever when I went to the doctor and they asked when my last cycle started, I didn't have to rack my brain or just flat out guess.

I am a major public radio lover.  I am a member of our local public radio station (WFYI) and love many NPR programs.  Lately I've been downloading podcasts of This American Life shows and I just cannot get enough of it.  Episodes I've especially loved lately include #1 Party School (interesting to me since my alma mater IU, situated in my own hometown once held this title) and How to Talk to Kids.  Now that I think of it, I find both of these episodes simultaneously thought-provoking and positively terrifying whenever I think of what is to come as my kids grow up.  One step at a time, I guess.
Normally I'm more of a fiction reader, but over the past year or so I've gotten more into non-fiction and I'm starting to love it.  A good friend recommended this book to me.  She's usually right on with her book recommendations so I put it next on my list.  Destiny of the Republic is an account of President Garfield's election, the assassination attempt on him, and his subsequent medical treatment.  At first, the book was very slow to hook me…so slow that I actually triple checked to be sure that yes, this was the book she had recommended.  Suddenly I found myself riveted and unable to put it down till the end.  I found Garfield and the man who shot him to be fascinating characters, but it was mainly the historical study of medicine at the time and the views of mental illness that most interested me.  This may seem an unlikely choice, but I really think this book would be enjoyable for almost anyone, medically inclined or not.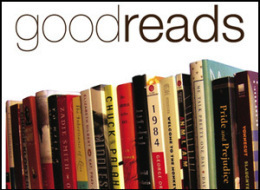 And now for your dose of humor…
Let me start by saying that I have not read any of the 50 Shades of Grey series and I don't plan too.  There are too many truly great books out there – I don't want to waste my time on a bad one (or three).  Even though I don't know everything about them, I know enough to find this colorful review of the books positively hysterical.  (By the way, this is semi-NSFW…both because the adult material contained in the books is discussed in detail throughout the review, and because you will laugh uncontrollably while reading it.)  Ben and I laughed to the point of tears the evening we first saw this, and the following day at work I would spontaneously burst out laughing every time I thought of it.  Good times.  For the record, of all those little clips within the review, the Prince one is my fave :)  While the 50 Shades books may be a pointless waste of time, I'm definitely not sorry I read this review of them.